Resources for Our Patients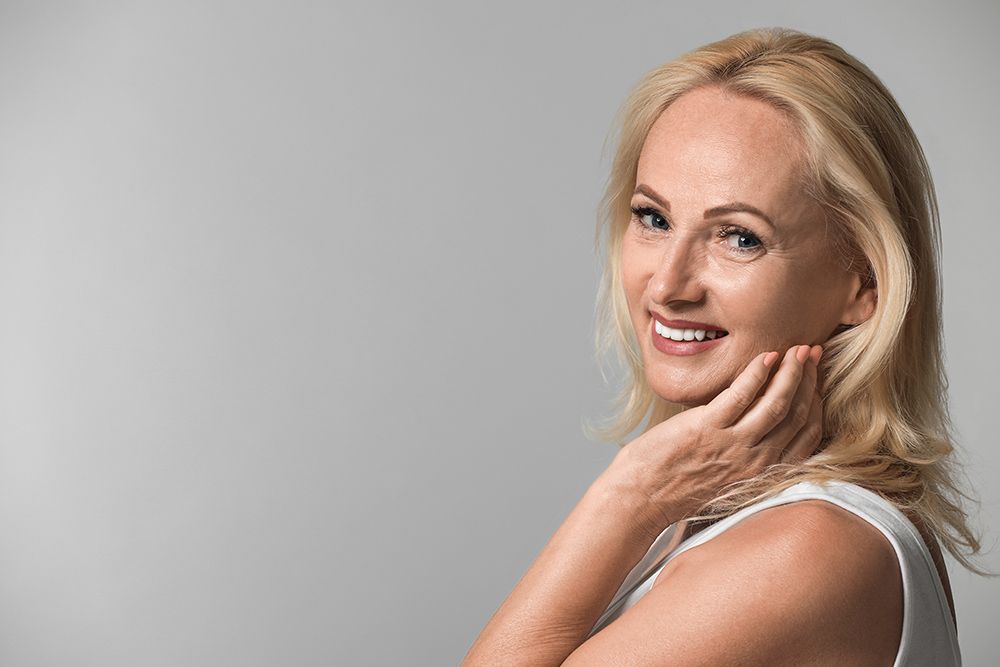 With extensive training and experience in helping patients overcome sleep breathing disorders, we offer highly personable services and follow through on their results to help ensure you enjoy high-quality sleep. In addition to offering lower fees than most other Dallas sleep clinics, we can also file your treatment and sleep appliance through your medical insurance or Medicare! To learn more, or to fill out our online patient forms, visit one of the pages below:
Learn more by calling our office
Dealing with chronic snoring and sleep apnea can seem challenging, but with custom treatment, we can help make it much more comfortable and convenient. To learn more, schedule a sleep consultation by calling Dental Sleep Solutions of Greenville today at 903-455-0516. We have offices in both Greenville and McKinney! We proudly serve patients from Hunt County, Greenville, Royce City, Sulphur Springs, and all surrounding communities.