Treatment to Help You Sleep Better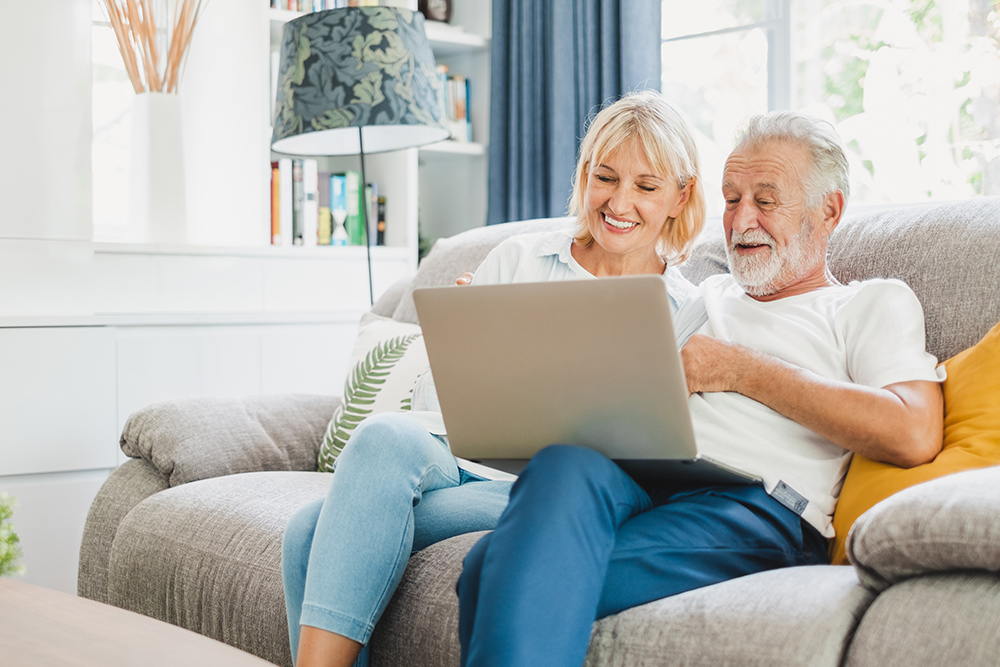 If you ever wished you could stop snoring every night, or worry about why you occasionally wake up feeling out of breath, then you may be experiencing a chronic sleep breathing disorder. For example, obstructive sleep apnea, or OSA, can cause these and many other symptoms to impact your overall sleep quality. At our office, we can help you assess your sleep quality and diagnose your sleep breathing disorder, then design a customized treatment plan to help you sleep peacefully once again.
If you experience trouble sleeping soundly, then read more about our sleep solutions on one of the pages below:
Chronic Snoring
Sleep Apnea
Sleep Assessment
Sleep Appliances
Schedule a sleep consultation today
Sleep apnea, chronic snoring, and more can have a detrimental effect on your quality of life. With the right sleep solution, we can help you overcome them. To learn more, schedule a sleep consultation by calling Dental Sleep Solutions of Greenville today at 903-455-0516. We have offices in both Greenville and McKinney! We proudly serve patients from Hunt County, Greenville, Royce City, Sulphur Springs, and all surrounding communities.