How Is Your Sleep Quality?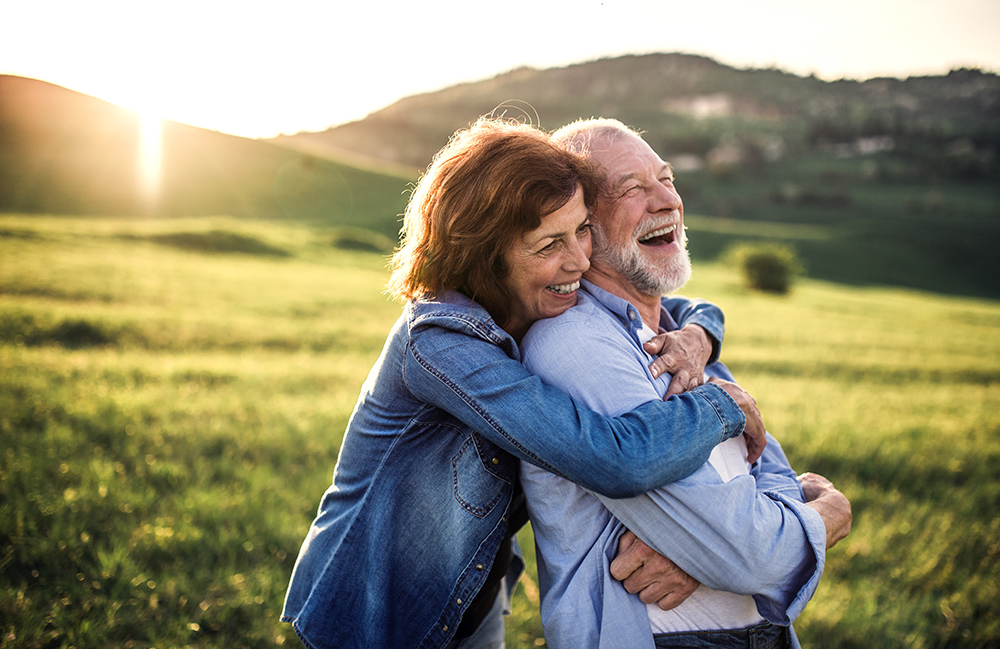 The quality of your sleep plays an important role in nearly every aspect of your life. If you don't get enough good quality sleep, you can begin to experience tiredness and fatigue, making it more difficult to make it through each day. Your concentration, and your mental and physical health can also suffer in several important ways, including raising your risk of chronic health conditions in the future. Fortunately, we can help you gauge the quality of your sleep with a convenient sleep assessment, and determine if you can use custom treatment to improve it.
What is a sleep assessment?
Sleep disorders like sleep apnea can pose a risk to your health and wellbeing in many different ways. A sleep assessment can help you determine if any symptoms you notice, such as snoring or increased daytime fatigue, may be a sign of sleep apnea. Your assessment may include examining factors such as:
Your overall weight and blood pressure
The frequency of your snoring
Your level of tiredness each day
How fast you lose energy during the day
Your breathing quality while you sleep
Your overall mental health
Your level of irritability, or symptoms of depression
And more
What do I do after my assessment?
If you are diagnosed with sleep apnea, then the next step should be to design your sleep apnea treatment as soon as possible. For many patients, that includes wearing a custom-made sleep apnea appliance designed to support your oral structures, specifically your lower jaw, more comfortably. This helps ensure that your oral and throat tissues cannot obstruct your airway, allowing you to sleep peacefully and consistently every night.
Schedule a visit to assess your sleep
If you experience chronic snoring or sleep apnea symptoms, then find out if you can benefit from treatment by undergoing a convenient sleep assessment. To learn more, schedule a sleep consultation by calling Dental Sleep Solutions of Greenville today at 903-455-0516. We have offices in both Greenville and McKinney! We proudly serve patients from Hunt County, Greenville, Royce City, Sulphur Springs, and all surrounding communities.